United Awning & Signs Ltd. has annually supplied over 1, 000 products for customers in Greater Vancouver. Our range of service covers almost all kinds of signs and awnings for various business purposes and other uses. We are always ready to serve with unique satisfaction.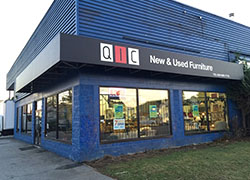 Awnings & Canopies:
With extensive experience of manufacturing Awnings and installation, we provide Commercial Awnings and Residential Awnings (Canopies). We are proud to possess the high reputation of our quality products of awnings.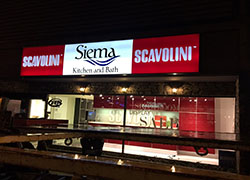 Light Boxes (Illuminated Cabinets or Signs):
Light box signs are generally constructed of lightweight aluminum and are suitable for variable applications including pylon mounted, wall mount, roof and under awning. We have great choices of various light boxes in store, e.g. colours, shapes.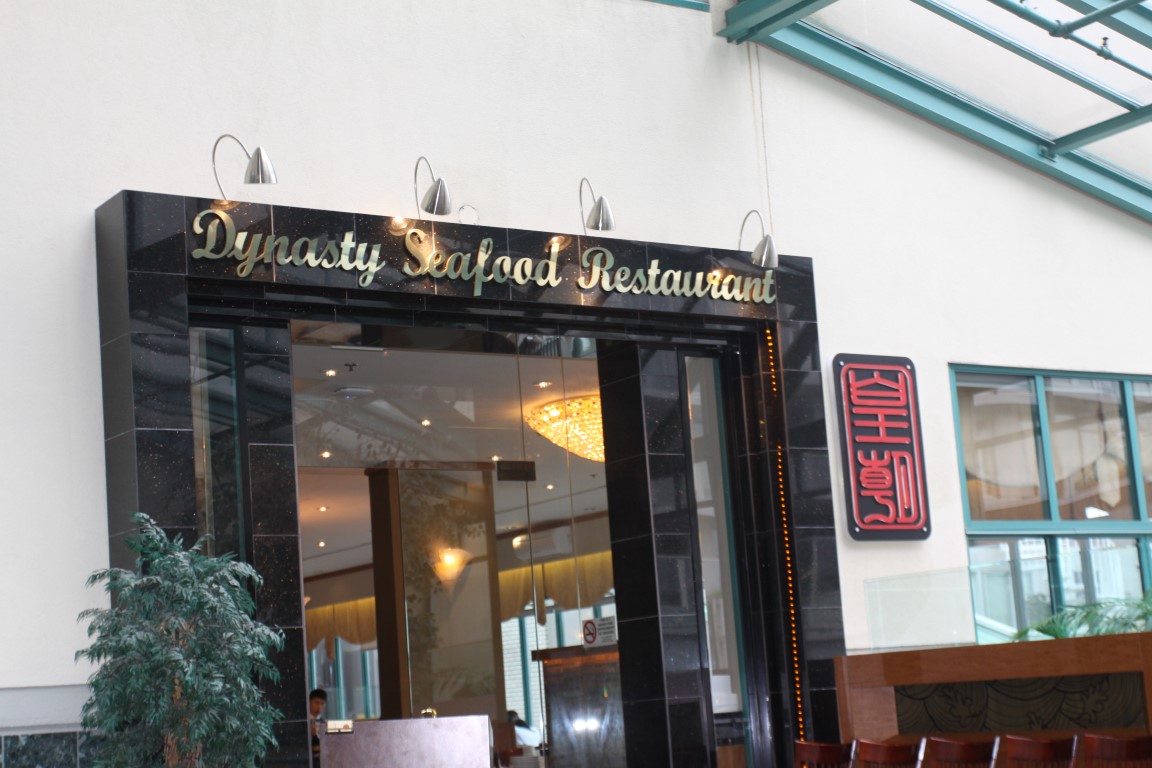 3D Foam Letters:
Formed plastic letters and logos provide great impact resistance, weatherability and flexibility. Formed 3D letters can be installed in a variety of ways as well. United Awning & Signs carries a full line of formed plastic letters. Call now to learn more about our quality plastic 3D foam letters.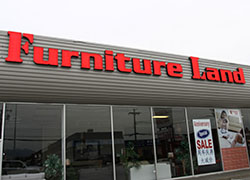 Illuminated Channel Letters:
Illuminated Signs come in many sizes and shapes, from a plain square sign to completely custom sign. Illuminated signs can be free standing, pole mounted, suspended or a combination of these.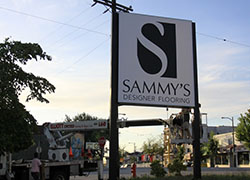 Pylon Signs:
These signs are manufactures in a similar fashion to Light Box with the exception of usually being double-sided. Cabinet is mounted to some type of pole structure be it single, double, etc.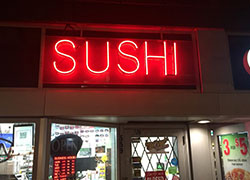 Neons:
Neon is the most attractive sign that provides luxury colorful letters and logos in darkness. There are usually four types of neon: 1.Single Tube Neon, 2.Double Tube Neon, 3.Channel Neon Letters, 4. Open Channel Neon.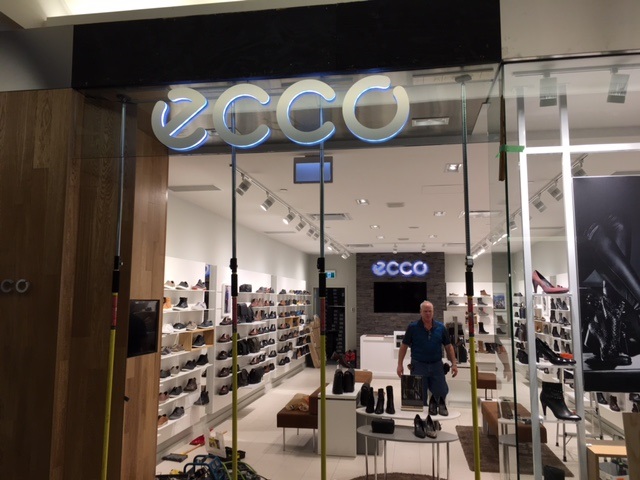 LED Channel Letters:
We specialize in Front-Lit, Halo-Lit, Side-Lit and Front/Back-Lit channel letters and logos. Our portfolio of work spans all low mainland Vancouver with quick turn times, accurate and professional estimates, and exceptional project management from start to finish.
Miscellaneous Signs:
Besides the items listed above, we also produce the diversity of signages as may be simply cited as:
Traded Show Displays
Office Signs
Graphics
Real Estate Signs
Traffic Control Signs
Vehicle Graphics
Magnetic Signs
Banners
We treat every potential customer as a unique opportunity of business.
Signs, Awnings, Neon, Light Box, Pylon, Channel Letters and More!